The first half of 2020 has been one for the record books in terms of pain for pretty much everyone around the world especially professional women like us. From the COVID-19 pandemic and all the disruption that brought, through to the more recent racial unrest, so much has happened that may have understandably left you feeling powerless to all that's out of your control. 
Join me for this Free 5 Day challenge starting July 1st to flip the switch in just 10 minutes a day. Here's what you will walk away with:
Inspiration, Faith and hope that the setbacks you have faced have actually been set ups for your greatest purpose to be unleashed.
Clarity on exactly how all the pain and struggles you have faced this year (or even before) can, and will continue to hold you back if they remain unaddressed.
A plan of action to address this pain, and transform it to power and then purpose using my 3 step proprietary process; we can still make 2020 your BEST year yet, I'm confident of this! .
A super effective, and unique to you way to stay motivated to stick to the plan, and achieve the results you want for the rest of the year.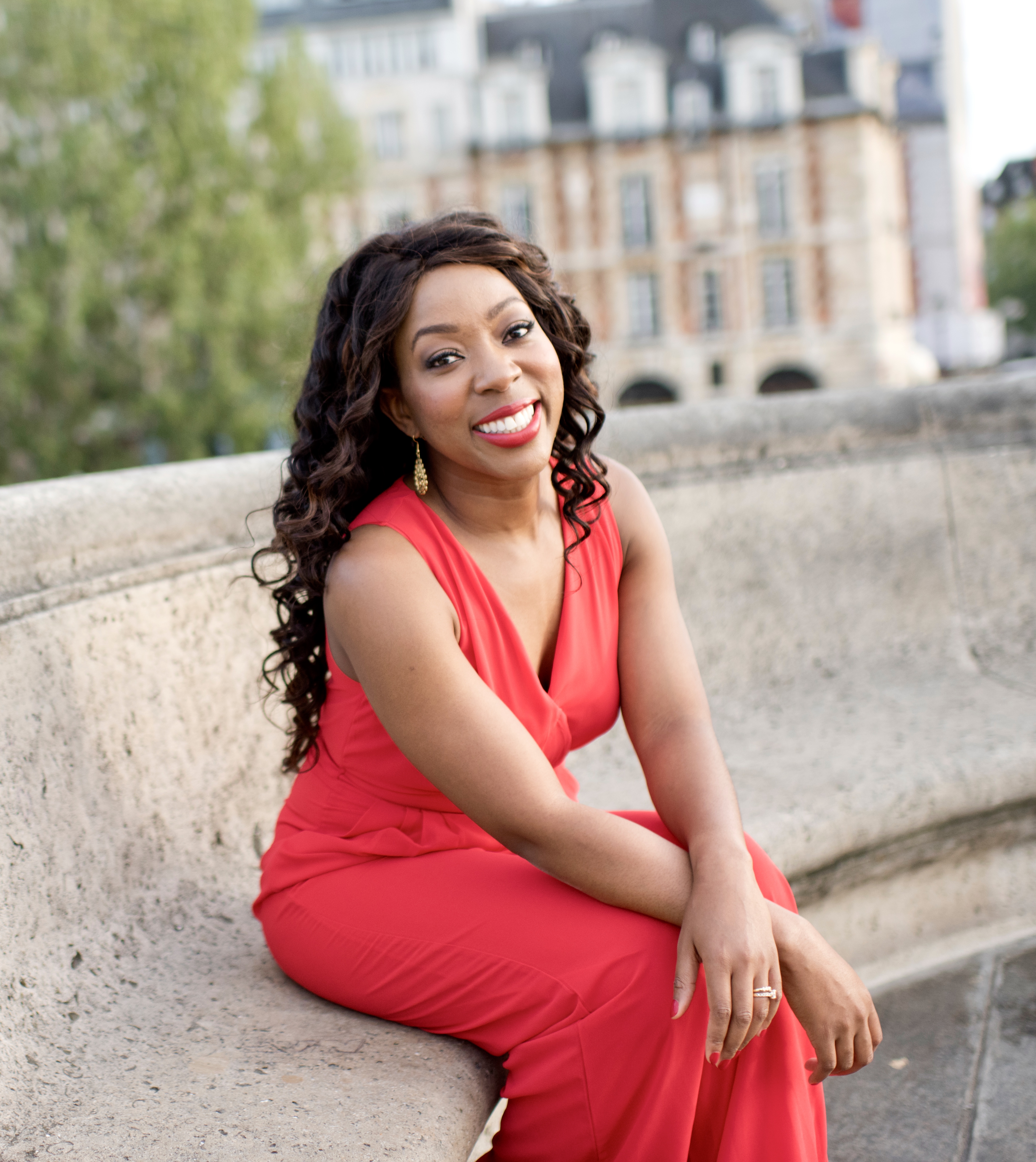 Who am I, and Why You Should Join Me For This Challenge....
My name is Maxine, and like you, much of what has happened so far this year was definitely not part of the plan! I have cried, prayed, and often wondered - What in the world is going on???
But, I am also what some have called a "Spiritual MasterChef" (read: I can take the raw ingredients we sometimes get dealt in life, and make a masterpiece out of it)
Like the time I went from being a homeless addict and dropout, to an award-winning student, Cambridge Graduate, and one of the Top 30 individuals under the age of 40 in my industry.
Or the time I went from feeling so lost and confused when I first became a Mum, to turning my pain into power and purpose, and creating a business that has helped hundreds of clients on 5 continents so far and counting. So, as crazy as 2020 has been so far, I still see the perfect opportunity to create mindblowing results in every area of your life in 2H 2020 - I'd love to show you how!